Why Choose MeatBone Market as Your Local Butcher Shop?
In Cumming, Georgia, we are all well accustomed to the culinary delights that high-quality meats provide.
We are surrounded by grill masters, barbequing wizards, and cooking experts who rely on only top-tier ingredients. In the eyes of most quality chefs, the main ingredient is the choice of protein. Established in 2021, MeatBone Market is cementing itself as the premier local butcher shop in Georgia. As you read, we showcase the main selections of our market, as well as the multitude of other services we provide in Cumming, Georgia.
Prime Quality Meats
Based in Cumming, Georgia, Meatbone Market was created for people who are passionate about meat and want to enjoy the true and best butcher experience. Our dedicated staff offers an array of different cuts in each of the meats available. We provide the best butcher shop experience with prime quality meats, unpacked and fresh, to serve at any size, type, and cut to our customers. Our main focus is red meat and we provide fresh and quality prime cuts of beef with less content of hormones and dyes. Additionally, we are looking for better qualities in other poultry sectors, such as chicken with fewer hormones, and quality fish. Our primary meat selections are: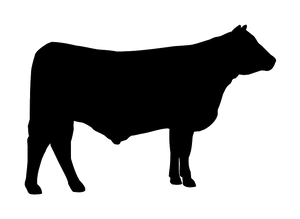 Beef
We serve only high-quality beef so that you can experience the best butcher experience possible. If you are passionate about red meat, hosting a big get-together, or catering an event, MeatBone Market has what you need for an unforgettable meal. Our different cuts of beef include:
Ground Chuck & Sirloin

Boneless or Bone-in Ribeyes

Beef Tenderloin

NY Strip

Porterhouse

T-Bone Steak

Coulotte

Top Sirloin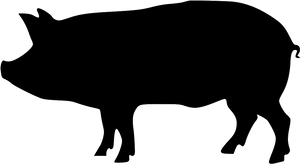 Pork
Pork is the most widely and commonly consumed meat worldwide, and at MeatBone Market, we offer a variety of pork cuts from all sorts of different parts of the pig. We'll help you choose the best cuts of pork and provide advice on how to prepare your meat for the big day. Our selection of cuts of pork are:
Boneless or Bone-In Porkchop

Boston Butts

Pork Shoulder

Baby Back Ribs

Pork Tenderloin

Bacon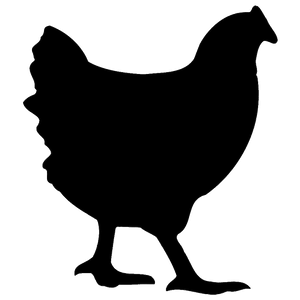 Poultry
At MeatBone Market, we pride ourselves in offering the best cuts of chicken that you can buy for your next gathering, small party, or event. Chicken is certainly one of the healthiest proteins available and is extremely versatile in that it can be cooked in a myriad of different ways. The cuts of chicken we offer include:
Boneless or Bone-In Chicken Breast

Jumbo Split-Wings

Whole Chicken

Chicken Hearts
Deli & More
At Meatbone Market, we take pride in supporting our local community. Wanting to provide more than just fresh cuts of beef, pork, and chicken to our customers, we serve ready-to-go sides for your home like chicken salads, potato salads, and various cheeses. In addition to meats, we offer baked goods that include gluten-free options, organic and local vegetables, and healthy meals to go. MeatBone Market is more than a butcher shop — it is your Georgia home for the best butcher experience available. Contact us or stop by today!