About US
MeatBone Market is the premier butcher shop in the state of Georgia. Founded recently, in 2021, we have cultivated the best deli-style culinary experience in the Cummings area, and are providing the highest quality meats and more to our community. Continue reading and discover more about what makes us unique at MeatBone Market.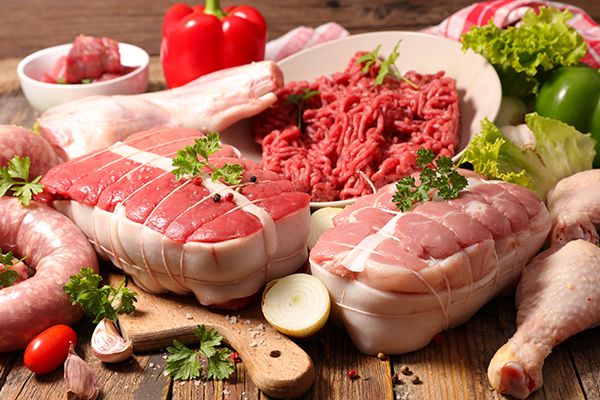 Meats
Our meat selection includes varieties of chicken, beef, pork, and Brazilian styles of cuts. Our butcher's market offers only the finest quality meat to the Cummings area. We are committed to providing you with quality red meat that's free from any hormones or dyes. We have the most amazing meats, produce, and spices and offer grab-n-go orders for those who are on their way home or just want something quick! Our staff can create customized cuts, freeze cuts for later use, and in some cases, even handle the cooking — but you'll have to provide the silverware.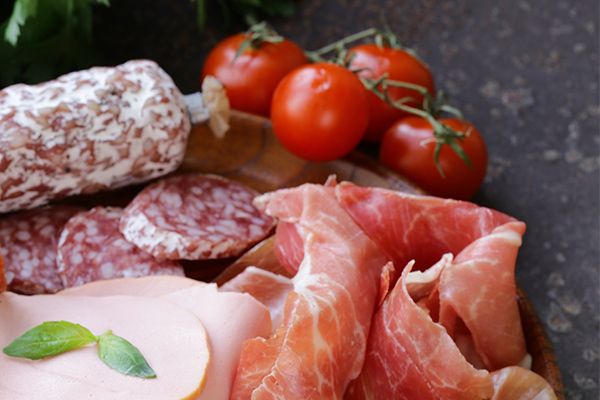 Deli & More
We are more than just a meat market. We offer fresh cuts of beef, pork, and chicken along with all your favorite sides like potato salads or cheeses for home cooking! Included in our ready-to-go offerings we have deli items such as slices of salami, ham, turkey, and prosciutto. An assortment of baked goods is also available from our kitchen. We are thrilled to share all of the culinary expertise we can with everyone in Georgia.
Shop Our Market
Rooted in humble beginnings, MeatBone Market is built on a desire to serve and a passion for quality. Meatbone Market was created for people who are passionate about meat and want to enjoy the true and best butcher experience. Likewise, we are looking for better qualities in other poultry sectors, such as chicken with fewer hormones, and quality fish. In addition to meats, we offer baked goods as gluten-free options, organic and local vegetables, and healthy meals to go! Contact us today about your butchering needs!
Origins
Meatbone Market was founded by Douglas Mincey, who started his butchering journey at the early age of 17. Having worked his way up from breaking boxes and cleaning floors to stocking shelves and helping in the kitchen, Douglas was immediately recognized for his strong work ethic and determination. He knew he had found his passion after getting his first opportunity to work with the meats in the store. After spending years as the head butcher and assistant manager for the same butcher shop he had worked at since 17, he decided it was time to start his own. What started as a vision in 2020, has become a reality in 2021. With a professional eye for marbling meats and the techniques of a well-experienced butcher, you can trust that only the finest quality cuts of meat will be delivered from Meatbone Market.